With the record breaking June temperatures, it's no wonder our appointments book has been filled with spray tans. Which is why we have extended our offer of 20% off our full body Sienna X spray tan until the end of July.
The offer also applies to Sienna X retail products in the salon, so book your appointment now by calling 01252 702980.
Find out more about Sienna X Spray Tans
About the offers
The 20% off Sienna X spray tan applies to the full body tan only. The brow and lash tint excludes eyelash perm and tint. Both offers end on 31 July 2017.
Plus, 20% Off Eyelash & Eyebrow Tinting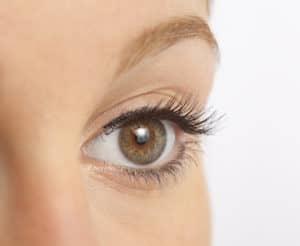 Eyelash tinting-smlForget the mascara this month and get the natural look with our lash and brow tint.
Eyelash Tint £13.60 (usual price £17.00)
Eyelash Tint combined with Thalgo Anti Ageing Eye Patch Mask £17.60 (usual price £22.00)
Eyebrow Tint £8.00 (usual price £10.00)
Lash and Brow Tint £18.40 (usual price £23.00)
Clients who have not had a tint at our salon previously, must have an allergy test at least 24 hours prior to treatment.
Meet Lewis Cameron Ackroyd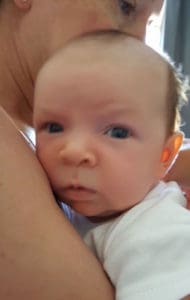 A month later than originally planned….a little picture of Lewis Cameron Ackroyd. I'd forgotten how busy life becomes with a new born, I can't believe this little one is over 6 weeks old now!
Many thanks to you all for your kind messages, cards and gifts. Looking forward to seeing some of you when we pop in to the salon.
Much love, Helen and Lewis xx